The Local Scoop
The Local Scoop
New Short Term Ordinance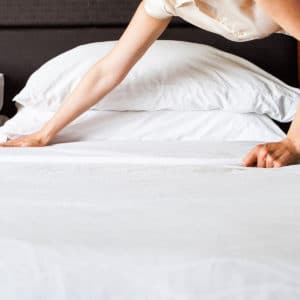 The cities new ordinance adopted in January marks the first time Litchfield Park has attempted to regulate short-term vacation rentals. Letter soon will be sent to homeowners of short term rental properties informing them of the ordinance.
The new ordinance requires homeowners to register the vacation rental with the city, and prohibits any non-residential use, such as renting a home out for parties or events.
The new ordinance also requires homeowners to post their contact information in a conspicuous place in the rental and requires homeowners to be available either in person or over the phone, should law enforcement ask to speak to them.
Homeowners could pay a $500 fine for a first time offense.
Those who commit three or more offenses in a 24 month period could be deemed "habitual offenders "and may face a class one misdemeanor.
Penalties could include a fine of up to $2,500 and a jail sentence of up to six months for anyone who "causes, permits, facilitate, aides or abets" violations.
Homeowners must update their information with the city within 10 days of any changes.
Here is the form for registration: Download Form.